FEATURED PROJECTS

I'm an interdisciplinary designer working at the intersection of society, technology and the built environment.
Food Systems

A book to turn diverse research and design work on food into useful knowledge.
CHALLENGE
Capture the diverse outputs of the inaugural MDE Collaborative Design Engineering Studio.
PROJECT
Food Systems, a self-started publication that describes the process, research and design outcomes of different projects on food systems: regional food hubs, community kitchens, digital assistants and agricultural benchmarks.
DETAILS
Harvard University Graduate School of Design (GSD) + School of Engineering and Applied Sciences (SEAS)
Brian Ho and Michael Razpuzzi, editors-in-chief
Ngoc Doan, Chien-min Lu and Karen Su, design team
Zeerak Ahmed and Neeti Nayak, editing team

Published in December 2017.
Food Systems
is the first publication from the MDE Collaborative Design Engineering Studio, documenting a year of research and design for food systems. As an editor-in-chief, I helped create a proposal, secure funding and get administrative approval for the book. I also provided creative direction as well as managed the design, production and editing of the book.
Read the book
here
!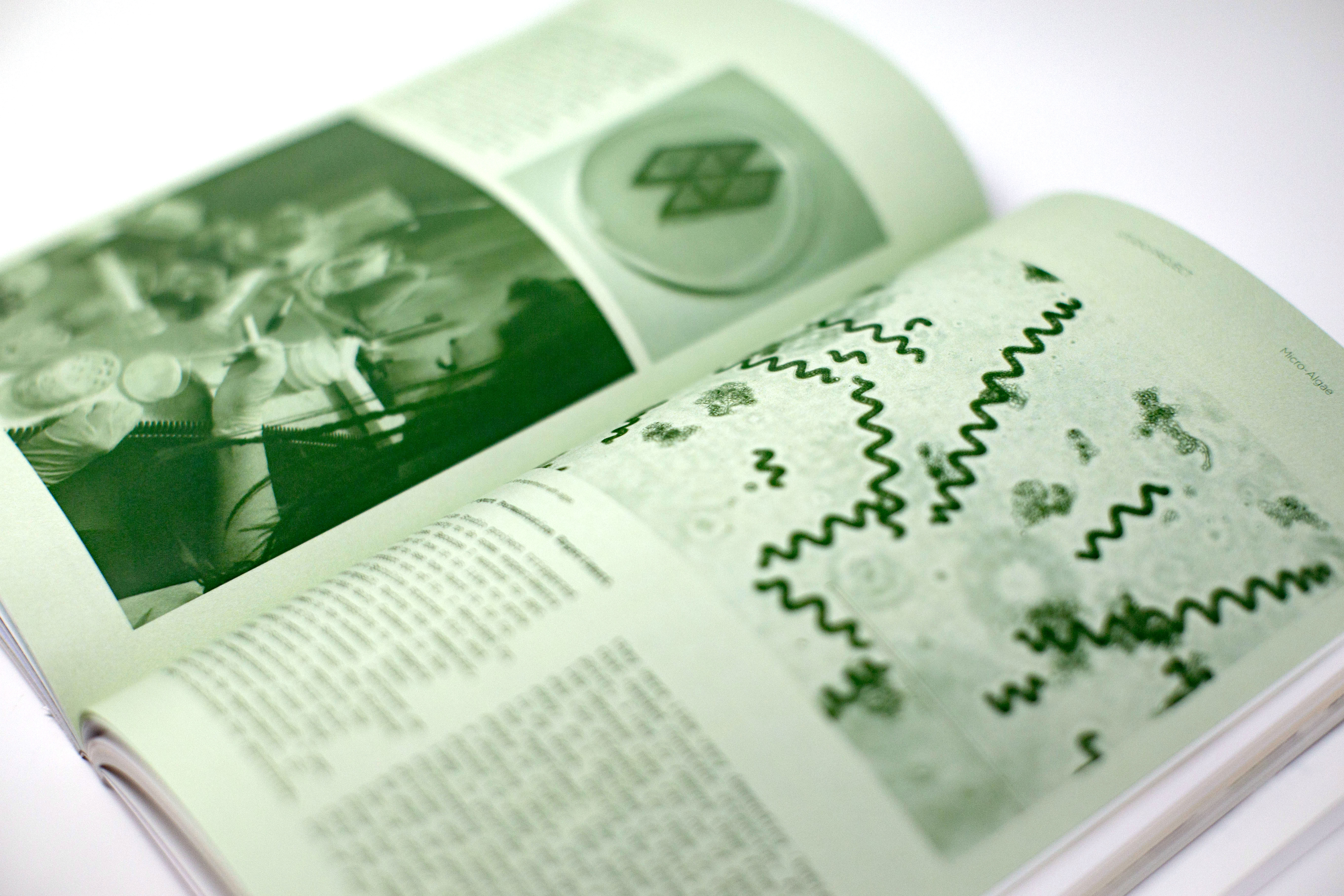 ---
Still curious? Check out some of my other work: